Events
View Our Price List | Policies | Contact Us
Thank you for your interest in Edmonton Party Rental Inc. Our current special is if you book your event more then 3 Months in advance we will provide you with discount. We will also provide a discount if you book the same event with us for the following year or event period. Please feel free to remind us of this special when doing your next booking. We hope to hear from you soon.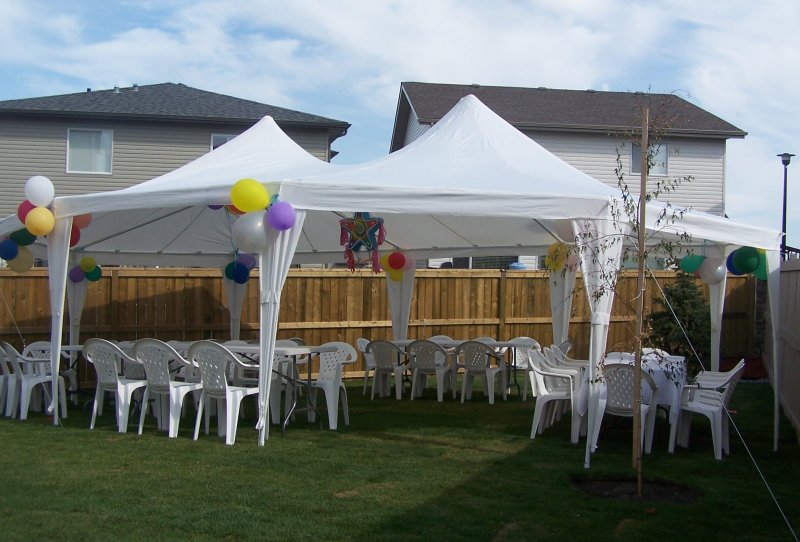 Home | About Us | Events | Gallery | Contact Us
Copyright © Edmonton Party Rental 2017
A Partner with Calgary Party Rental Inc.